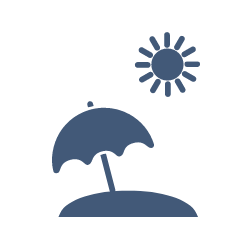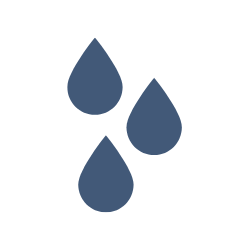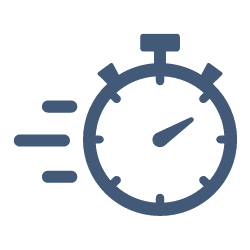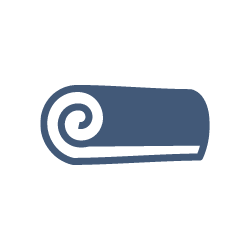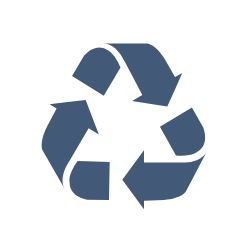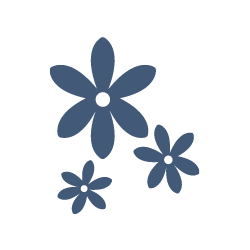 What Our customers are saying
"I recently purchased this towel, and it is amazing! It's nice and compact and isn't bulky like some beach towels. It definitely lives up to the hype 100%."
"Bought this towel and will never go back to a normal towel. I can now enjoy sitting on the beach without bringing the sand home with me! The colours are so beautiful and truly stand out."
"Absolutely love this towel! Perfect for travelling as it doesn't take up much space, its lightweight and it comes with a little bag. Quick dry fabric which I love also the sand doesn't stick either. Great size and beautiful colour."
♻ Turning Waste Into Towels ♻
To help reduce the enormous amounts of plastic ending up in landfill and our oceans each year, we chose to use recycled post-consumer plastics to make our Breathing Travel towels.
With your purchase, you're directly helping to clean our planet.
Free Australia-wide shipping on all orders over $100. We ship all orders in waterproof 100% home-compostable mailers.
Want to beach now but pay later? We've got you covered with both Afterpay and Zip Pay, so you can enjoy a sand free life sooner.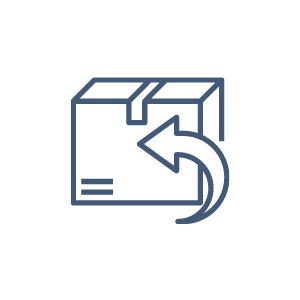 We are confident you'll love our towels!
But if you change your mind, send it back within 30 days and we'll give you a full refund.